We are happy to announce that daily pooja timings at Ambalavattam Temple will change with effect from 29 March 2018. Morning pooja will be from 6 to 8 am. In the evenings, it will be from 6 to 7 pm.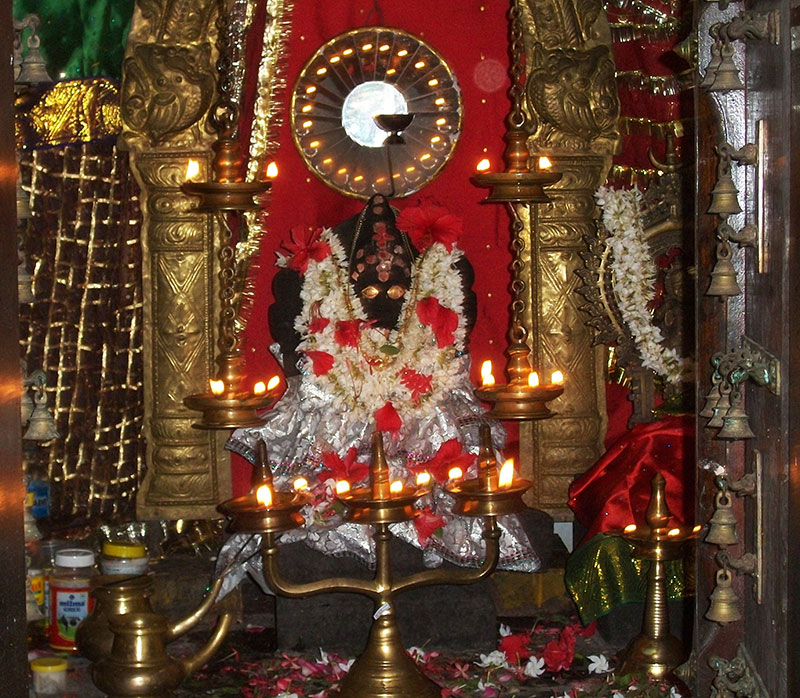 Moreover, a new poojari will take over from Eswaran Namboothiri. And the new poojari is Murali Shanthy. Till 28 March, pooja will be conducted as usual and there will be no switch in timings.
Many family members had asked for a change in pooja timings because the old timings were not convenient. The new timings will be well received by all family members and others.
We are therefore hopeful that more and more devotees will visit Ambalavattam Temple in future. For those who are not familiar with location of the temple, a map is shown on the right side of the posts on our website. Click on the red marker to view the details on a larger map.
Pratishta Dinam at Ambalavattam Temple
Pratishta Dinam will be on Wednesday, 28 March. Please see our previous post of 18 January for details. Pooja will start early in the morning and will continue through the day. Please join the celebrations of Pratishta Dinam at Ambalavattam Temple.
If you have questions, please feel free to contact us. Send us an email and we will get back to you quickly. Use the contact form on the sidebar. You can also phone Sri AK. Umanath on his mobile number 94 46 253330.