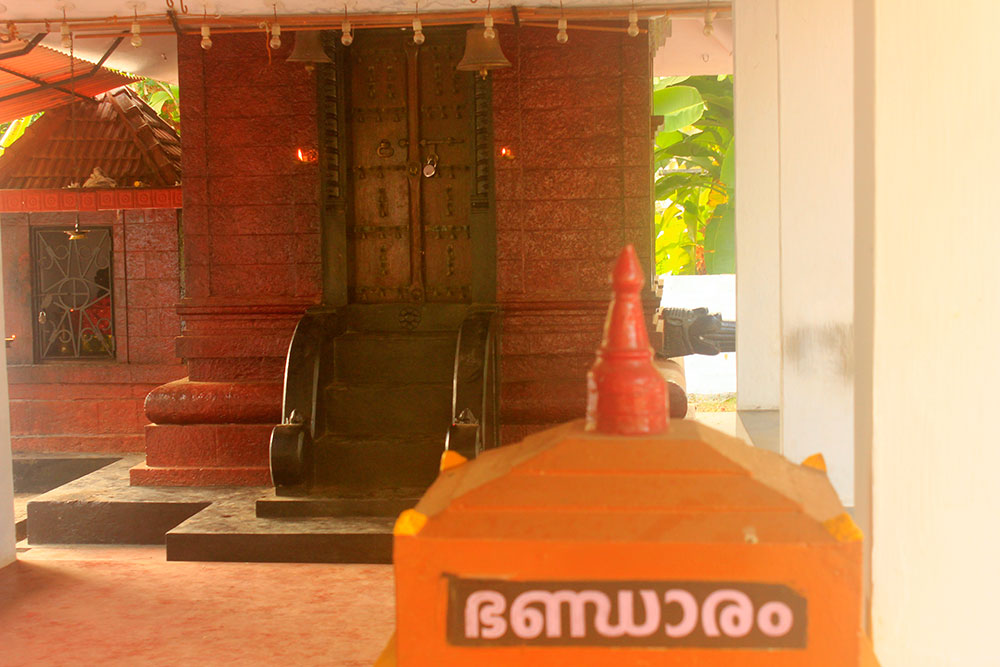 Maha Kalasha Pooja and Parihara Kriyakal will be conducted at Ambalavattam Temple over five days, from 4 to 8 September 2016. These poojas are considered equivalent to Kumbhabishekams and are carried out every twelve years. These abishekams are fulfilled by senior priests. A special wooden platform will be constructed for the priests to complete the abishekam on top of the temple gopuram.
The special poojas at Ambalavattam Temple will have beneficial effects and blessings of Durga Devi on the devotees attending the ceremonies.
For more information, please call Sri A.K. Umanath (Babu) on 94 46 253330.