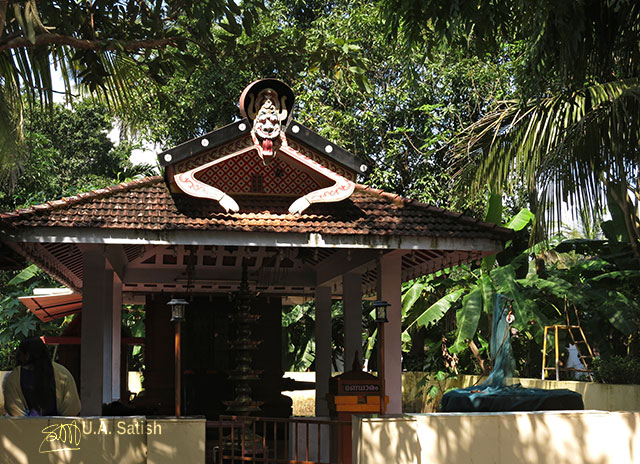 I had visited Ambalavattam Devi Temple recently. There were no worshippers as it was a weekday and I reached there after 10:30 am. I took the opportunity to click a few photographs while I waited for the pooja to begin.
Pictures of Ambalavattam Devi Temple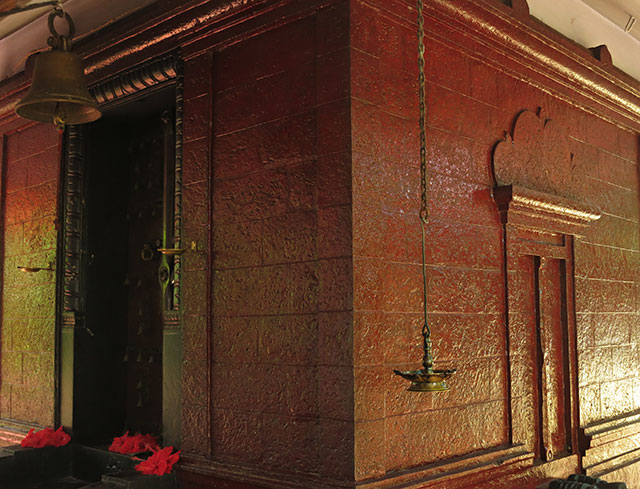 Ambalavattam Devi Temple and surroundings are maintained in good order and condition. Liberal contributions from family members and trustees are the main source of income for the temple. The temple trust comprises exclusively of members of the family.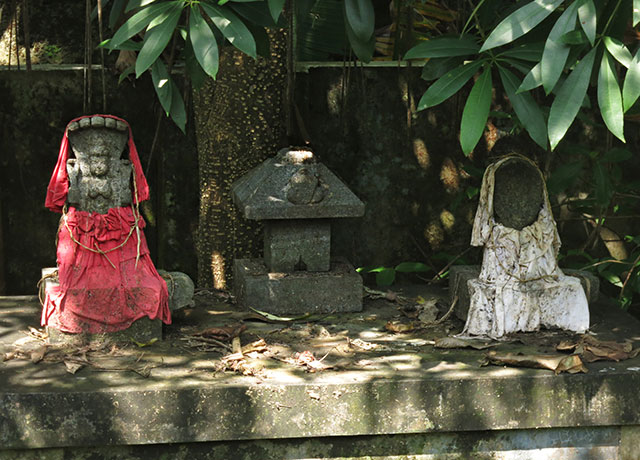 The idols of Naga devas are installed in the Sarpakkavu. It has a dense growth of vegetation. Entry inside the Sarpakkavu is allowed only to the poojaris.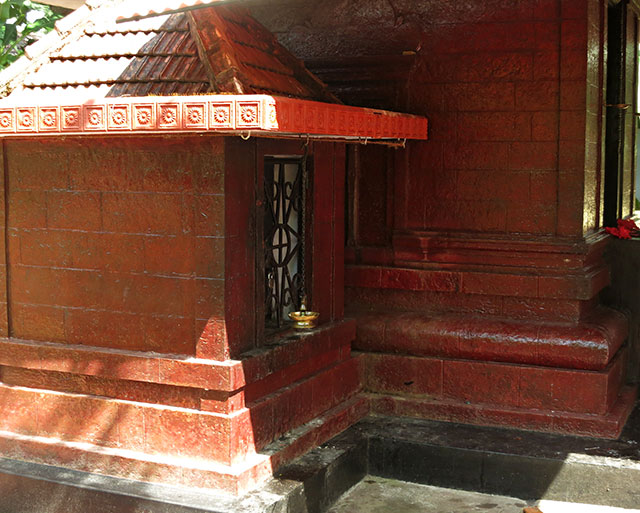 Ambalavattam Devi Templet is built in the traditional Kerala style of architecture with a tiled roof. It is open to general public. People in the neighbourhood have always worshipped at the temple and participated in the temple festivals.
Please feel free to post your comments and suggestions in the comment box.