Please see below five images from Ambalavattam Tempple on 27 March, 2016.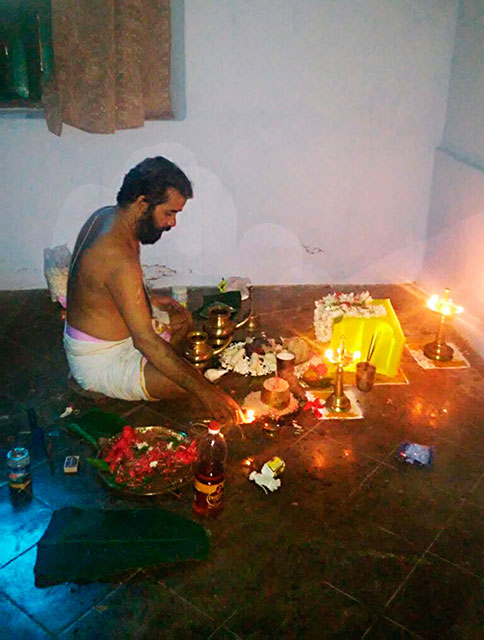 The photos were taken with a mobile phone and have come out well. I have done a little photo editing to make them look better..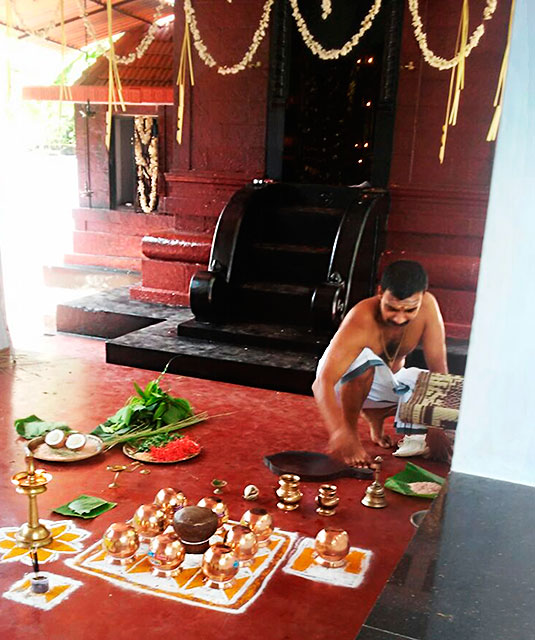 We owe a thank you to Sri A.K. Umanath and others who worked hard to make the functions a success.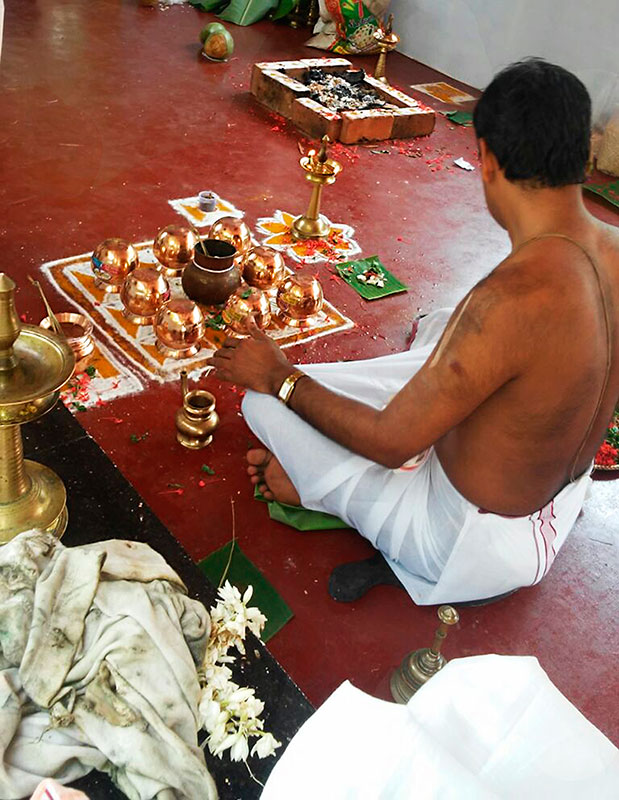 If you have suggestions or questions, please feel free to submit your comment.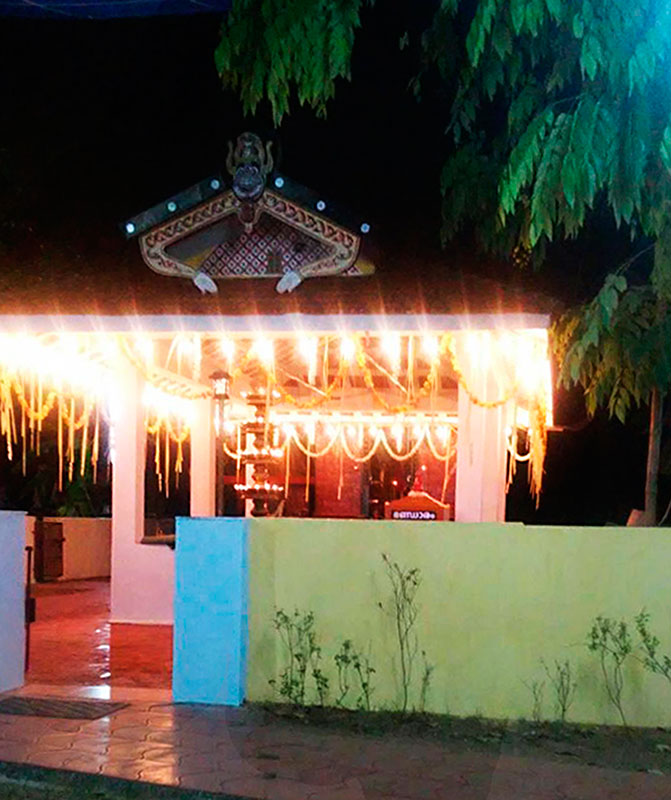 You can subscribe to our free email newsletters to get prompt and regular updates in your mailbox.