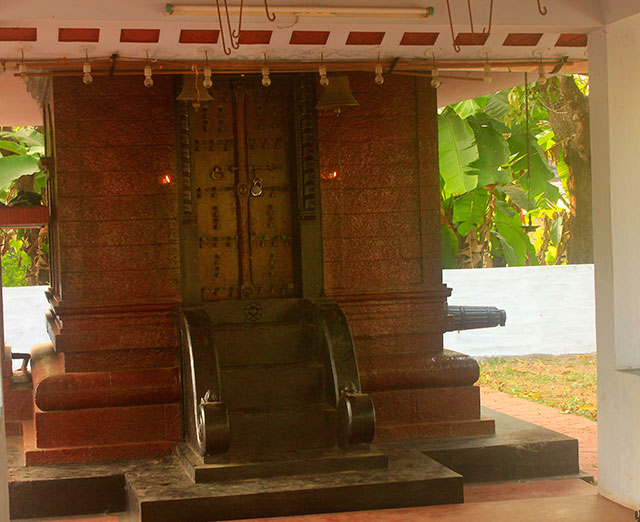 Naga Pooja will be carried out at Ambalavattam Temple on the 9th of September 2016.  Noorum Palum will be the pooja performed on that day.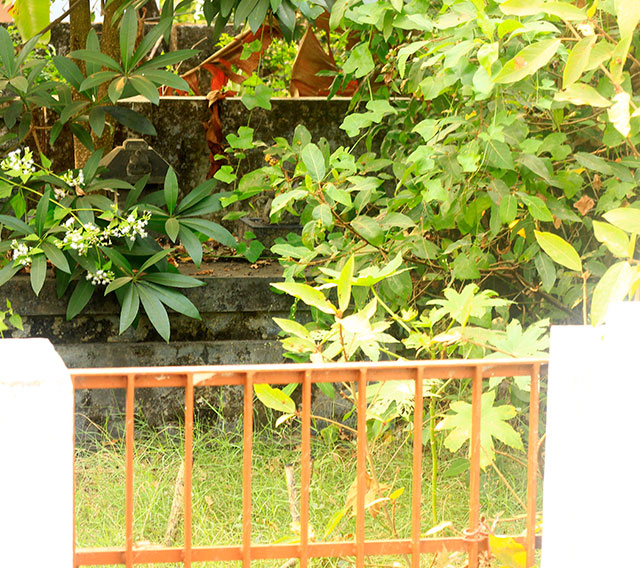 Ashtabanda Naveekarana Kalasha Pooja and Parihara Karma will be performed over five days, from 4 to 8 September 2016. This is as announced in our previous post on 22 June.
Pooja timings will be communicated shortly.
Should you need more details, please contact Sri A.K. Umanath (Babu) on phone number 94 46 253330.