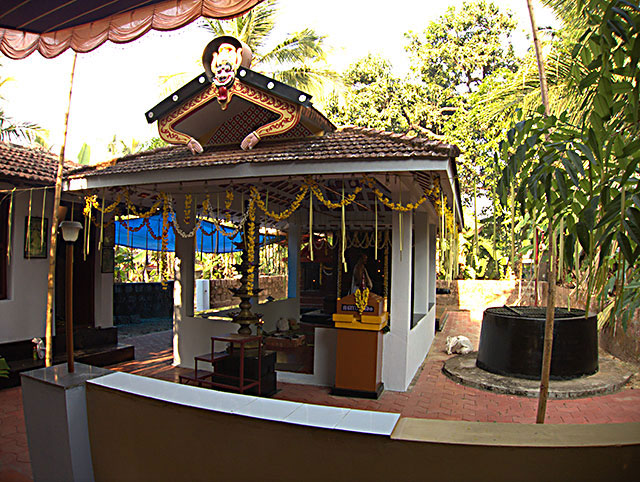 I had planned to be at Ambalavattam Temple during Navaratri. But due to a disruption in train services on the Konkan route, the trip had to be postponed. As you know, Sri A.K. Umanath will not be back till after the end of Navami Pooja.
But family members and devotees, who may not be able to travel to Thalassery, will be hoping to see photos of the pooja on our website. I have to therefore request for photos from those who are able to make it.
If you are willing to share your photos on the website, please mail them to ua.satish@uasatish.com.