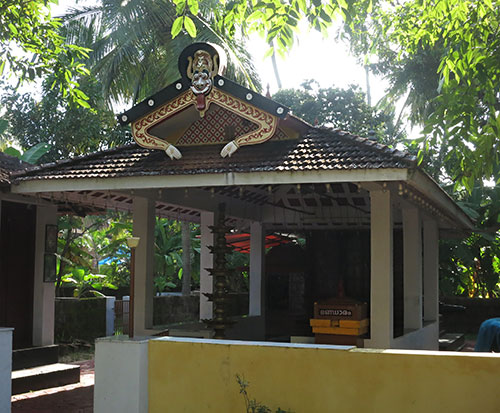 We were at Ambalavattam Temple last week. The nada was closed when we reached in the evening. We were about to leave after offering prayers. As luck would have it, the poojari arrived at that time. We then stayed on to watch the pooja and aarathi.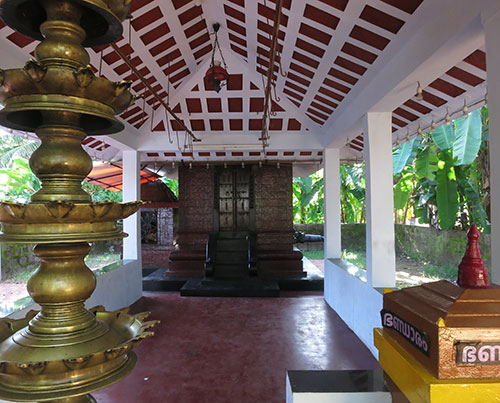 I have clicked all the photos in the evening light and without the use of a flash.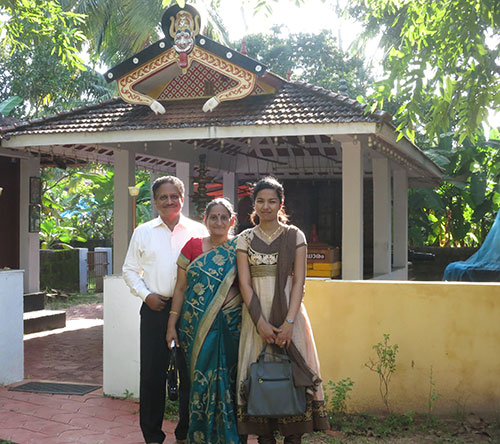 Family members and devotees are requested to subscribe to the free email newsletters so that they could get timely updates from the site.