Sri A.K. Shantaram had visited Ambalavattam Temple on 18 October 2015, during the 6th day pooja. The photos were taken at that time. He visits the temple every year during Navaratri. We thank him for arranging to send the photos through his sister, Sheila.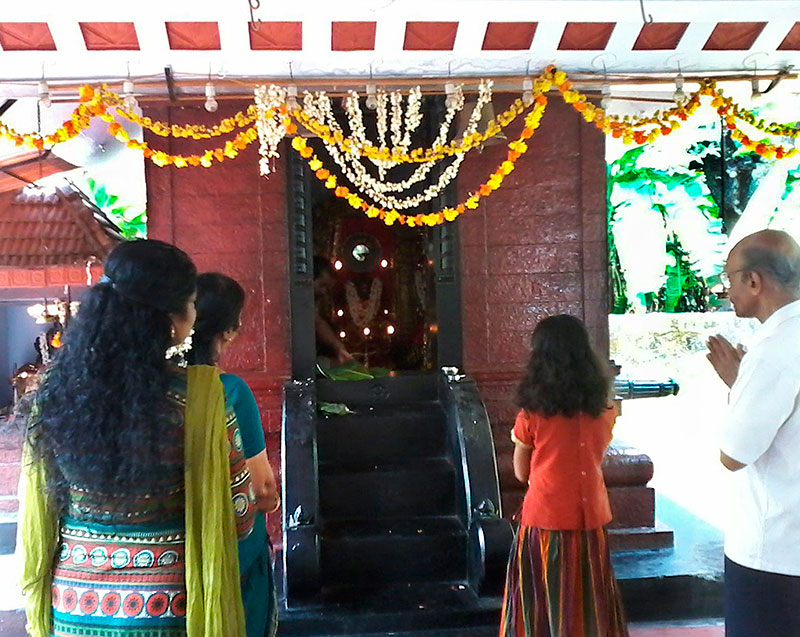 If there are more devotees who have clicked photos during the pooja, please mail them to ua.satish@uasatish.com.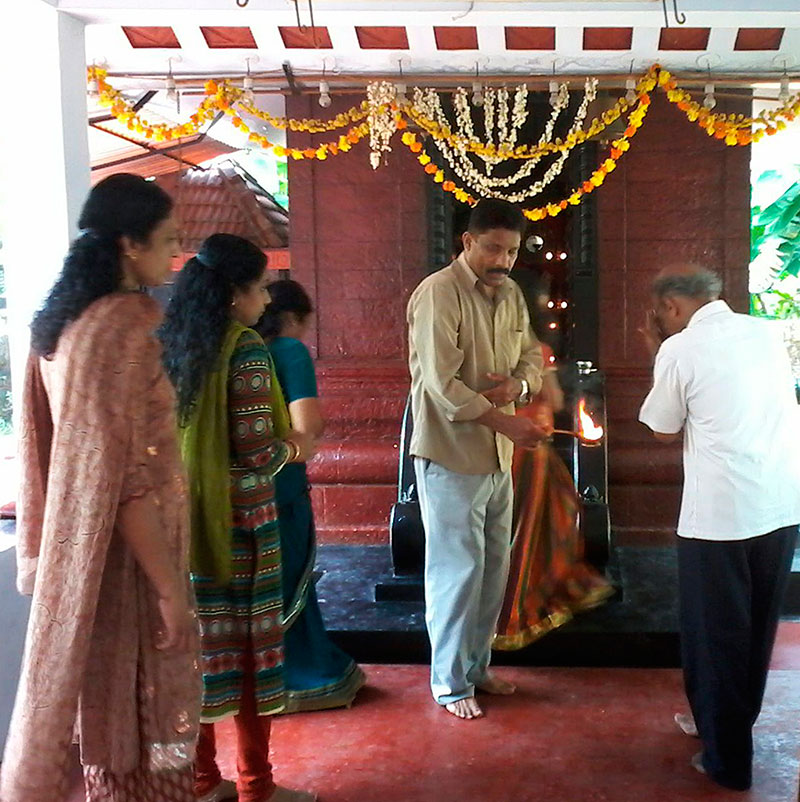 Sri A.K. Umanath is back in India and can be contacted for any query.