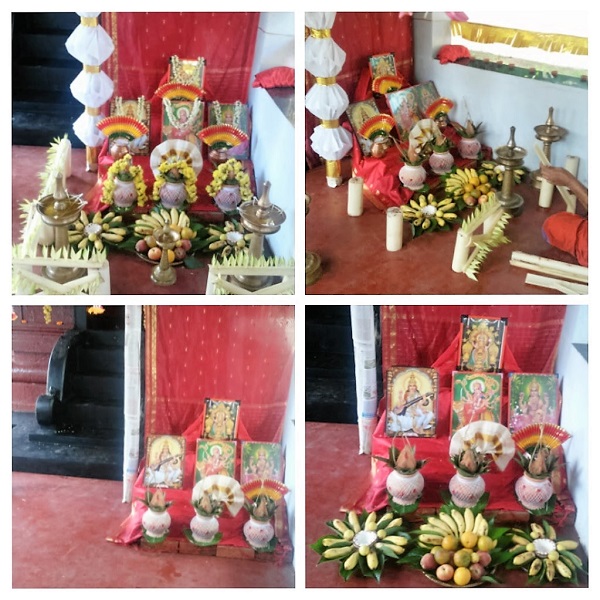 Navarathri Pooja will be celebrated from 21 to 30 September. During this period, Ambalavattam Temple will be open for pooja from 6:00 to 9:00 am and in the evenings from 5:30 to 7:30 pm.
Murali Shanthy will be conducting the poojas.
All are invited to visit the temple and attend the pooja.
For more information, please contact Sri A.K. Umanath (Babu) at ak.umanath@ambalavattamtemple.com.