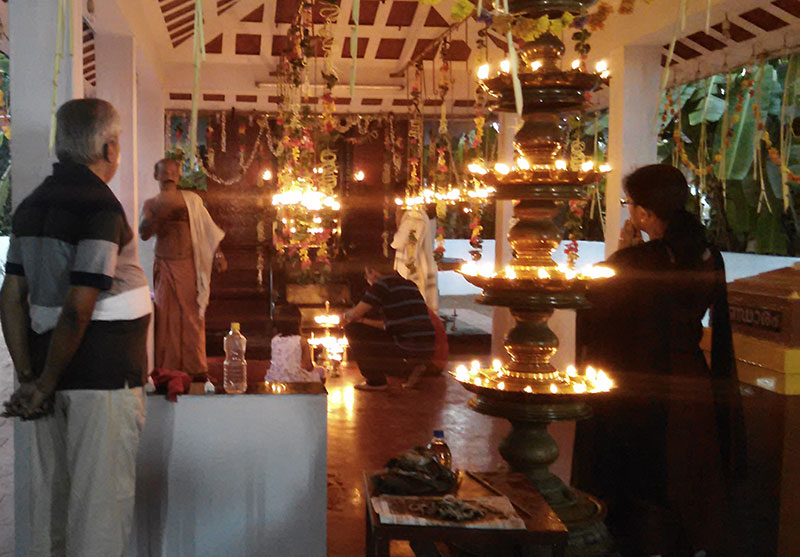 The Pratihta Dinam celebrations went off well on 28 March. Babuattan and Nisha have mailed a few photos. I have uploaded five of them here.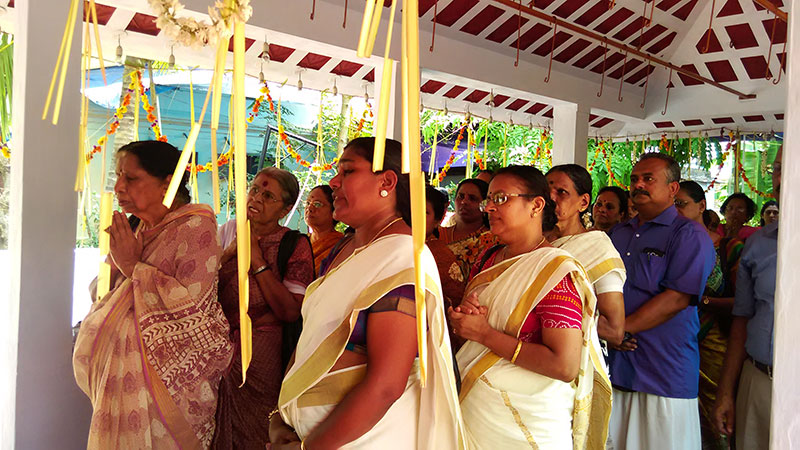 Many family members attended the poojas as usual. It was a week day. Still a good number of family members and others did manage to come.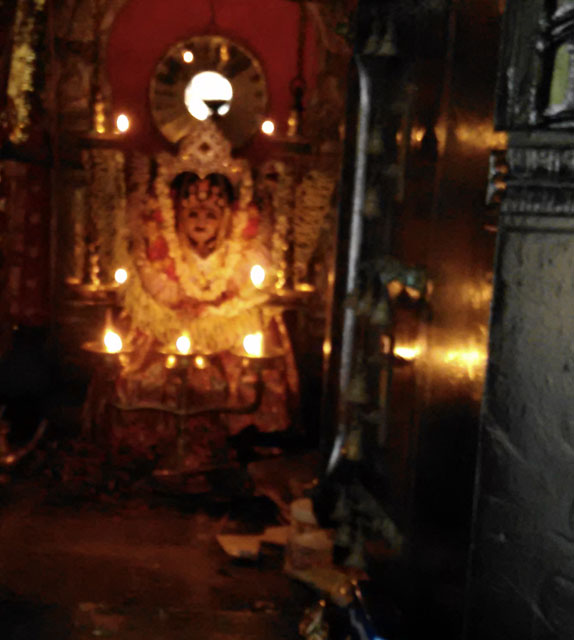 We have got valuable donations this year. Trustees have made ungrudging contributions. Other family members have also chipped in. A big thank you to all.
The Maha Kalasha Kriya is likely to be held in Aug/Sep. The dates will be announced soon.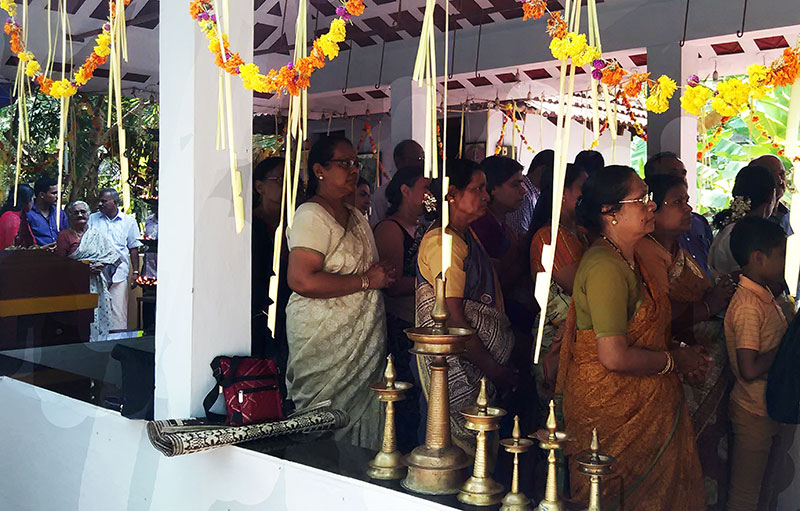 The family get-together was organised at noon, before the Annadanam. A photo of the attendees is shown below.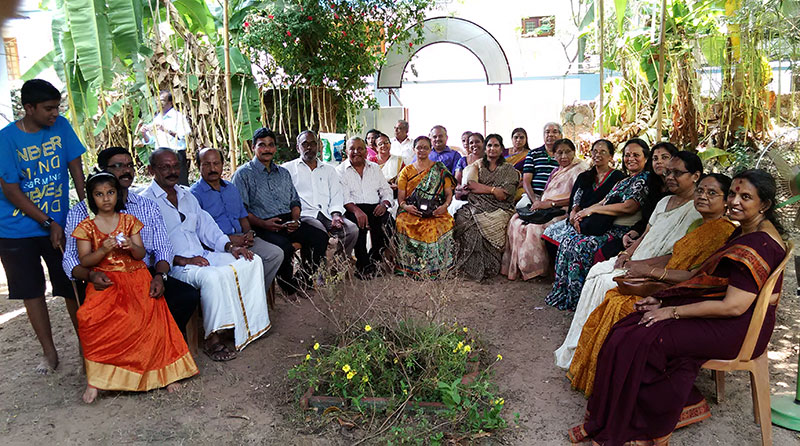 Please feel free to contact Sri A.K. Umanath on his email ID for more information: ak.umanath@ambalavattamtemple.com.