The photo shown below was taken on a sunny Sunday last month. The Jwalamukhi catches the eye.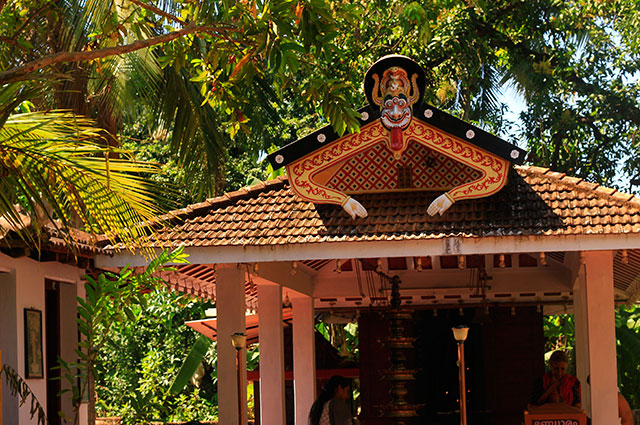 Here is an image of the big lamp in front of the temple. The background has been thrown out of focus because of the wide aperture in my camera.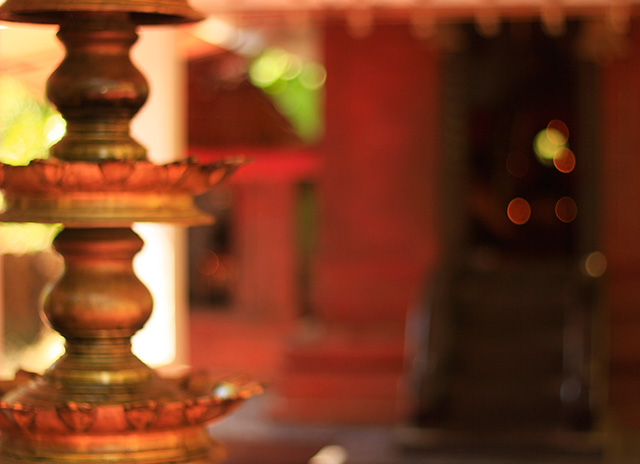 Family members are requested to subscribe to the free newsletter so that you do not miss out on new posts.