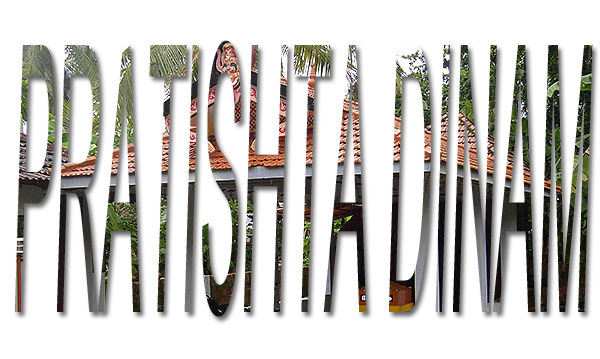 The annual Pratishta Dinam and Devi Pooja will be celebrated at Ambalavattam Temple on 28 March which falls on Monday.
The annual family get-together will also be on 28 March.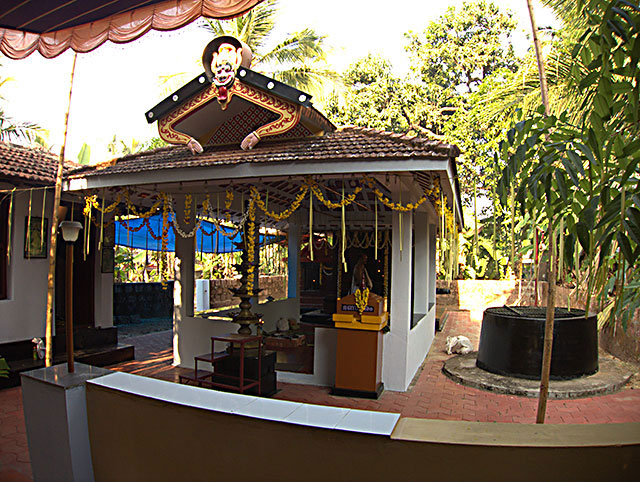 There will be a Saaktheya Pooja and Akathu Vechu Kodukkal on 27 March.
Further updates will be posted as and when available.