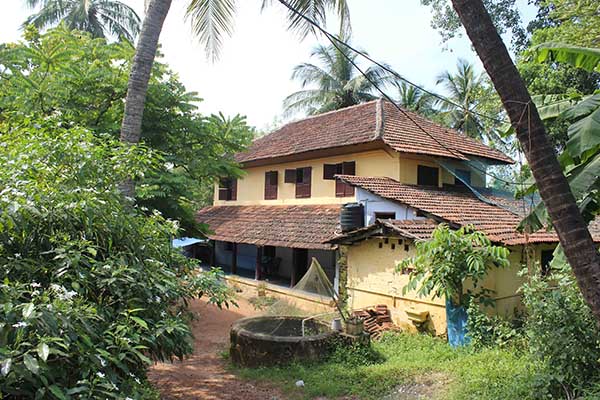 A family get-together will be held at Ambalavattam on 28 March 2014 at 11:00 AM.  Pratishta Dinam and Durga Pooja will also be celebrated on the same day.
Members will get the opportunity to get updates on the activities over the past 12 months. They will also be able to bring up suggestions and offer solutions to problems.
For more information, please contact Mr. A.K. Umanath (Babu) at ak.umanath@ambalavattamtemple.com. He can also be contacted on his mobile +91-9446253330.