In keeping with tradition, a family get-together was organised at Ambalavattam Temple on 28 March. A number of family members were able to participate. It helped that the get-together and Punapratishta Dinam happened to be on a Saturday. But a few youngsters could not make it due to the ongoing examinations in schools,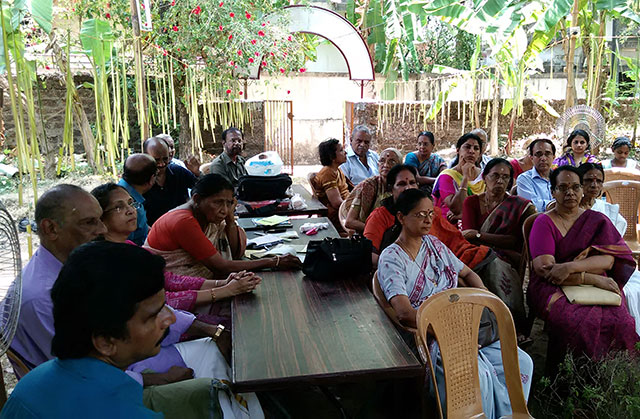 The get-together was led by Sri A.K. Umanath who has made available the two photos. For more information, please get in touch with him at ak.umanath@ambalavattamtemple.com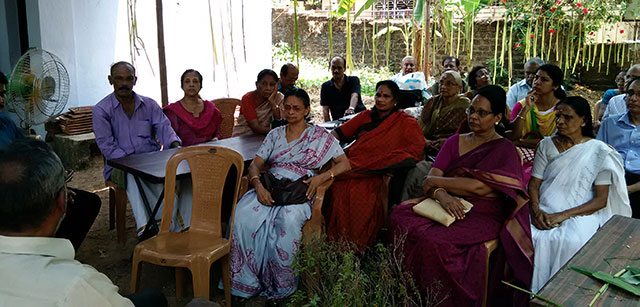 Please subscribe to our free email newsletters.