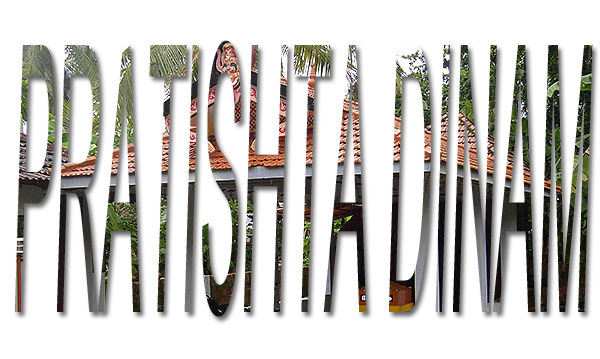 The traditionall Pratishta Dinam and Devi Pooja will be observed at Ambalavattam Temple, Thalassery on 28 March 2017 which will be a Tuesday.
The annual family reunion will also be on the same day.

As is customary, Saaktheya Pooja and Akathu Vechu Kodukkal will be on 27 March.
More updates will be posted when ready. Family members are requested to make travel arrangements and attend the pooja.